YOUR ONLINE PHARMACY
With years of combined experience working in the community, we quickly realised that the normal means of obtaining prescription medication is not suitable and flexible enough for the average person.
Most people do not have time or are unable to book an appointment with their GP at the time they require. The process of travelling to your local surgery, seeing your GP and taking your prescription to the pharmacy is just not quite suitable enough for most people.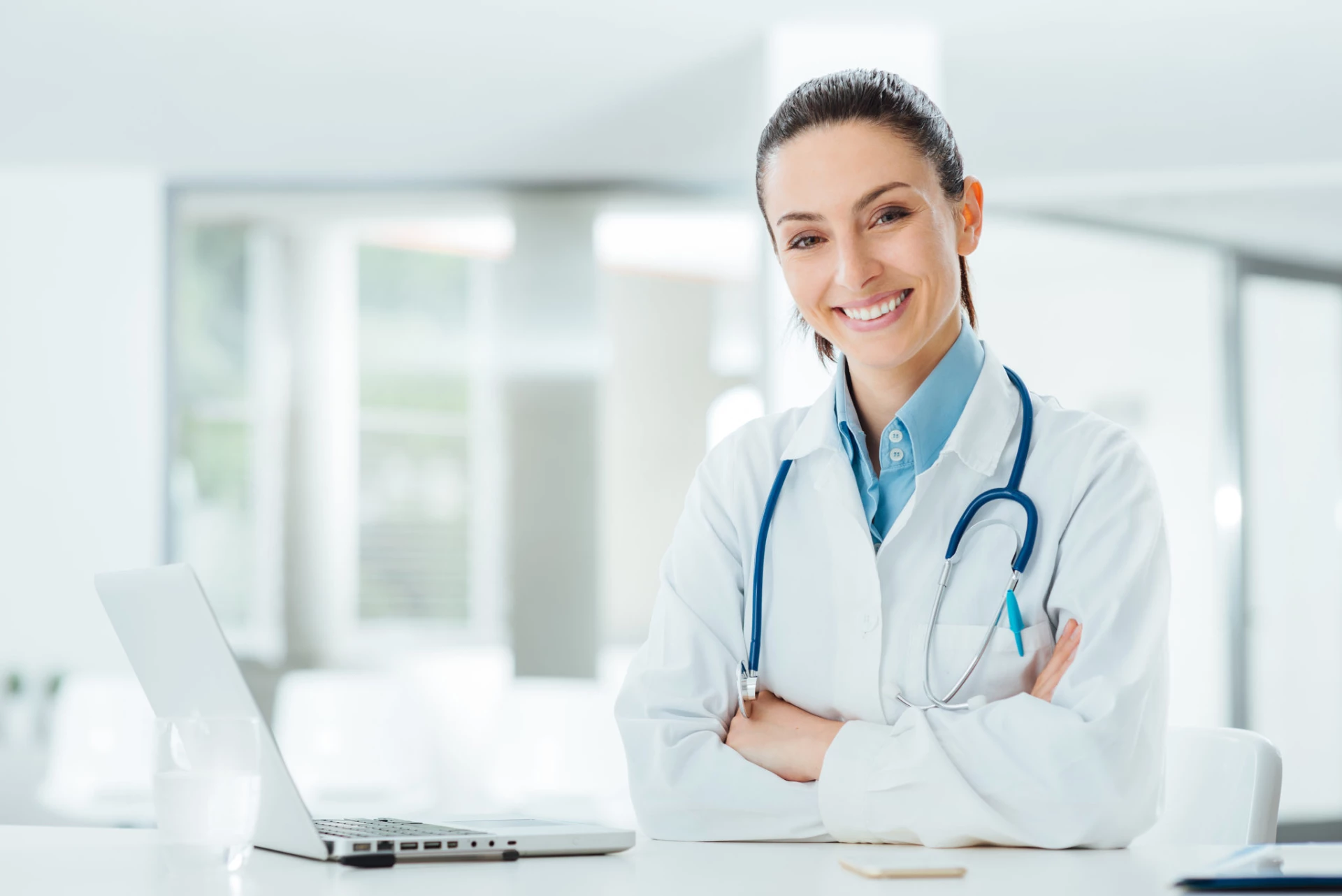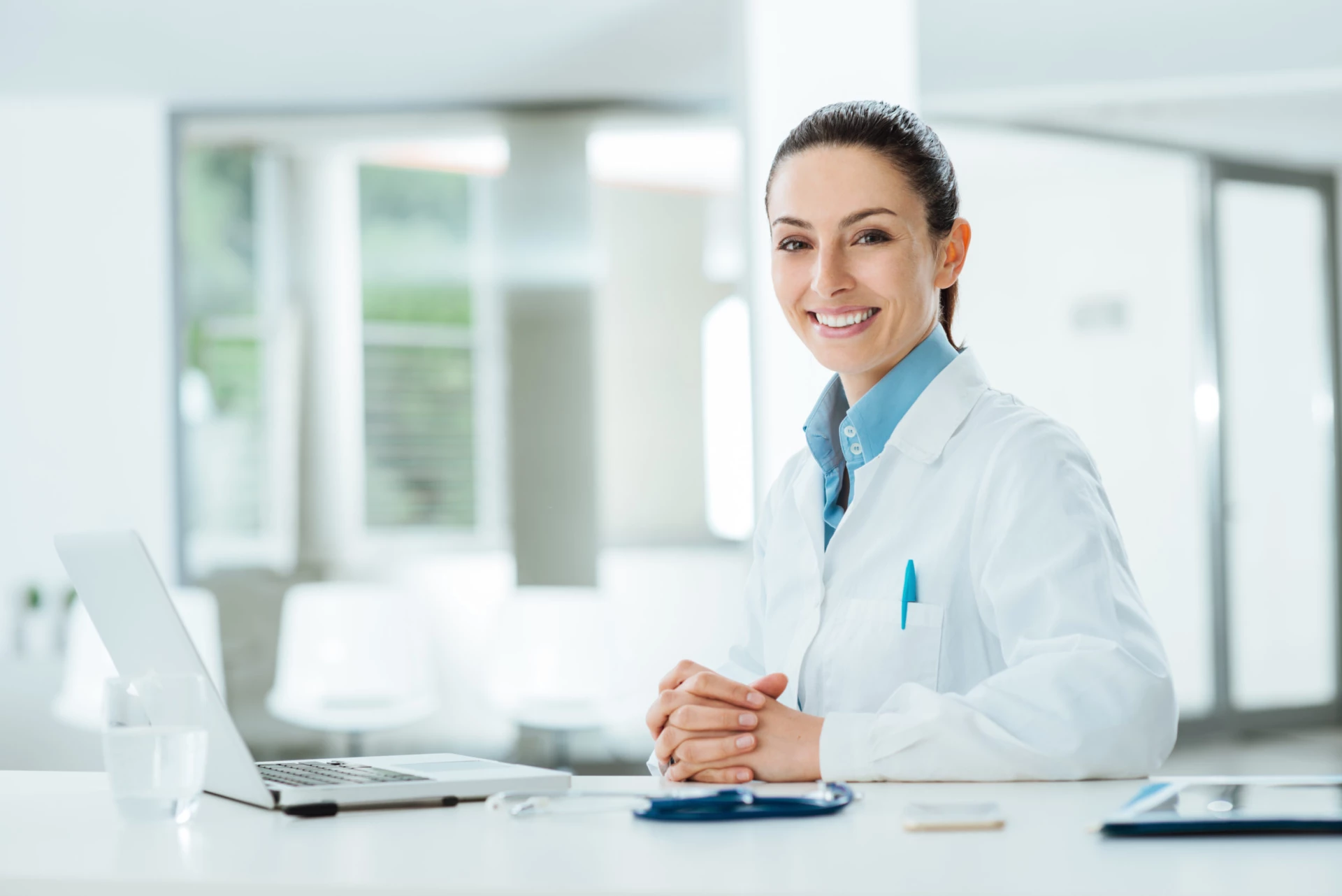 Your online service
This is why we designed our online service, with you in mind – to fit around your schedule.
Our safe and registered service allows you to select and undergo a quick medical assessment for a treatment you require
You can place your order online
We will dispense your medication at our registered pharmacy and have your medication delivered to you in as little as 24 hours
It is as easy as 1, 2, 3..
VIEW TREATMENTS & CONDITIONS
View the treatments you require from our website. We offer a range of medications for different medical conditions. Simply use the drop down treatment menu or the search bar to find the product you are looking for or the condition you are looking to treat.
CONSULTATION & SELECT TREATMENT
Complete an online short and simple medical assessment for the treatment you require. All medical assessments are designed by our prescriber to ensure we are able to gather the necessary information to ensure the product is safe for you to use.
RECEIVE DELIVERY
Once you have selected the treatment and completed the medical assessment. Simply proceed through our safe and secure checkout process to place your order online. Your order will then be processed and the medication will be delivered straight to your doorstep.
Repeat Ordering
Our service is designed with simplicity, keeping your needs in mind. This is why we allow an easy repeat ordering feature to save you time during your busy schedule. Simply login to your account and reorder the treatment you require for a quicker and more streamlined checkout process.
Need Help or Advice?
No problem. Using our online service you can have a live chat with our one of our pharmacists by clicking on our live chat feature below. If no one is available, simply leave a message and we will get back to you as soon as we can. Easy & professional healthcare advice at the touch of a button.