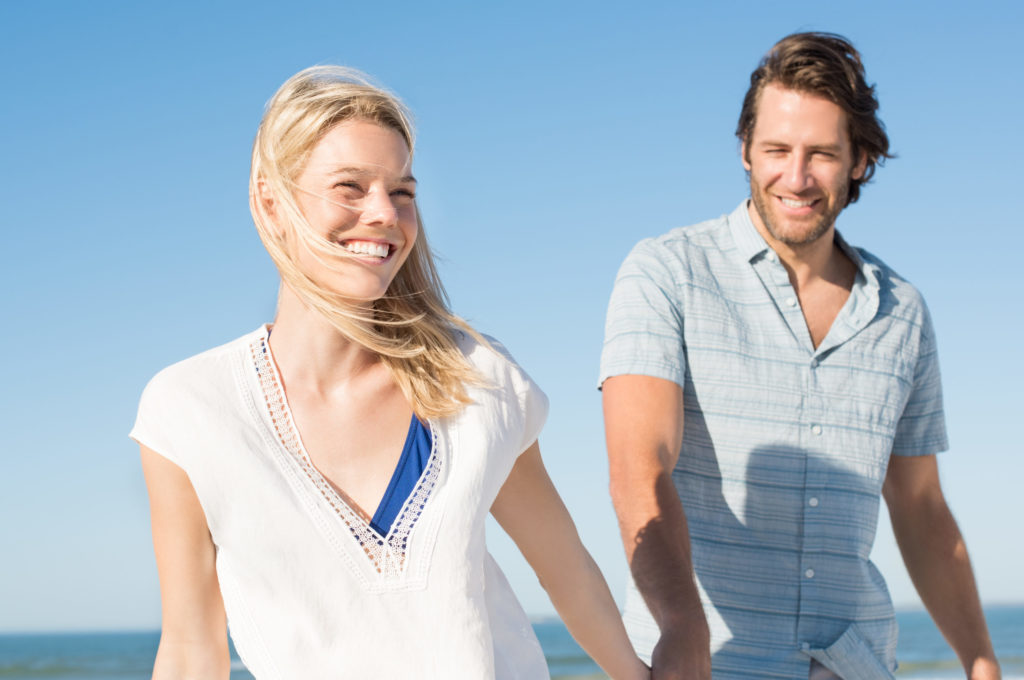 HOW OUR ONLINE PHARMACY WORKS
You will need to complete a free consultation for your condition before selecting a suitable treatment option. You will then be able to checkout and complete your order.
Our online pharmacy prescriber will be at hand to review your order and if suitable, a prescription will be issued for your treatment to be dispatched from our pharmacy and delivered directly to your doorstep.
Discreet Packaging And Free Delivery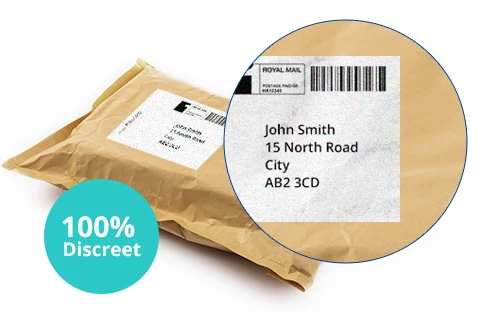 Each order will arrive in a padded, unbranded brown envelope or box.
Discretion is our speciality – the only details on your package will be the address label.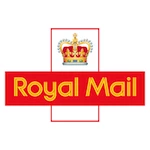 Free Delivery
Royal Mail first class delivery
Place your order in just 3 steps
Complete
Consultation & select treatment
We will dispense your medication at our registered pharmacy and have your medication delivered to
you in as little as 24 hours
Customer Reviews
What our customers say about our service
YOU'RE IN SAFE HANDS WITH US
PostMyMeds is a fully accredited, UK-based online pharmacy with more than 15 years' pharmaceutical experience in both the NHS and private sector.
As a trusted, independent online pharmacy, we prioritise safety and accuracy above all else – carrying out thorough checks to make sure you're getting the medication best suited to your needs.
Although we are an online pharmacy, we strive to emulate the communal feel of a local pharmacy, except that you can utilise our services from the comfort of your own home via your smartphone, laptop, PC, or tablet.
Unlike many corporate pharmacies, we offer our customers a bespoke, tailored treatment experience from beginning to end. What's more, our specialist pharmacy team are always on hand to answer any medical questions or concerns you may have.
Is your medication legal and licensed?
Yes. All the medication we stock is fully approved by the MHRA (The Medicine and Healthcare products Regulatory Agency), meaning it is all legal, licensed, and safe for use.
Will it be obvious that I have ordered medication when the package arrives?
Not to worry, your order will arrive in an unbranded brown box or envelope with only your address on it, so you can rest assured of complete discretion upon arrival.
I do not have a prescription. Can I still order from you?
Yes. At PostMyMeds, we provide a free private prescription for the medication you require based on your completed consultation form. The consultation form is reviewed by our experienced prescribers who then issue a private prescription if the medication is safe and suitable for you.
Do you deliver outside of the UK?
Unfortunately, we currently do not deliver outside of the United Kingdom